2 daagse training Kubernetes CKAD
Voor wie
Deze hands-on is zeer geschikt voor engineers en architecten die zich willen voorbereiden op het CKAD examen.
Inhoud
Kubernetes for beginners (Intro)
Kubernetes core concepts
Application Design and Build
Application Deployment
Application Observability and Maintenance
Application Environment, Configuration and Security
Service and Networking

Inclusief hands-on-labs. Gericht op het halen van het CKAD examen.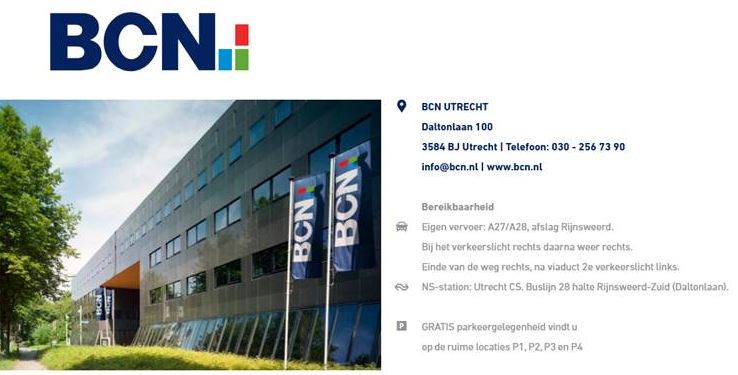 Vanaf EUR <op aanvraag>,- | Voor meer informatie en registratie: info@cloudt.it